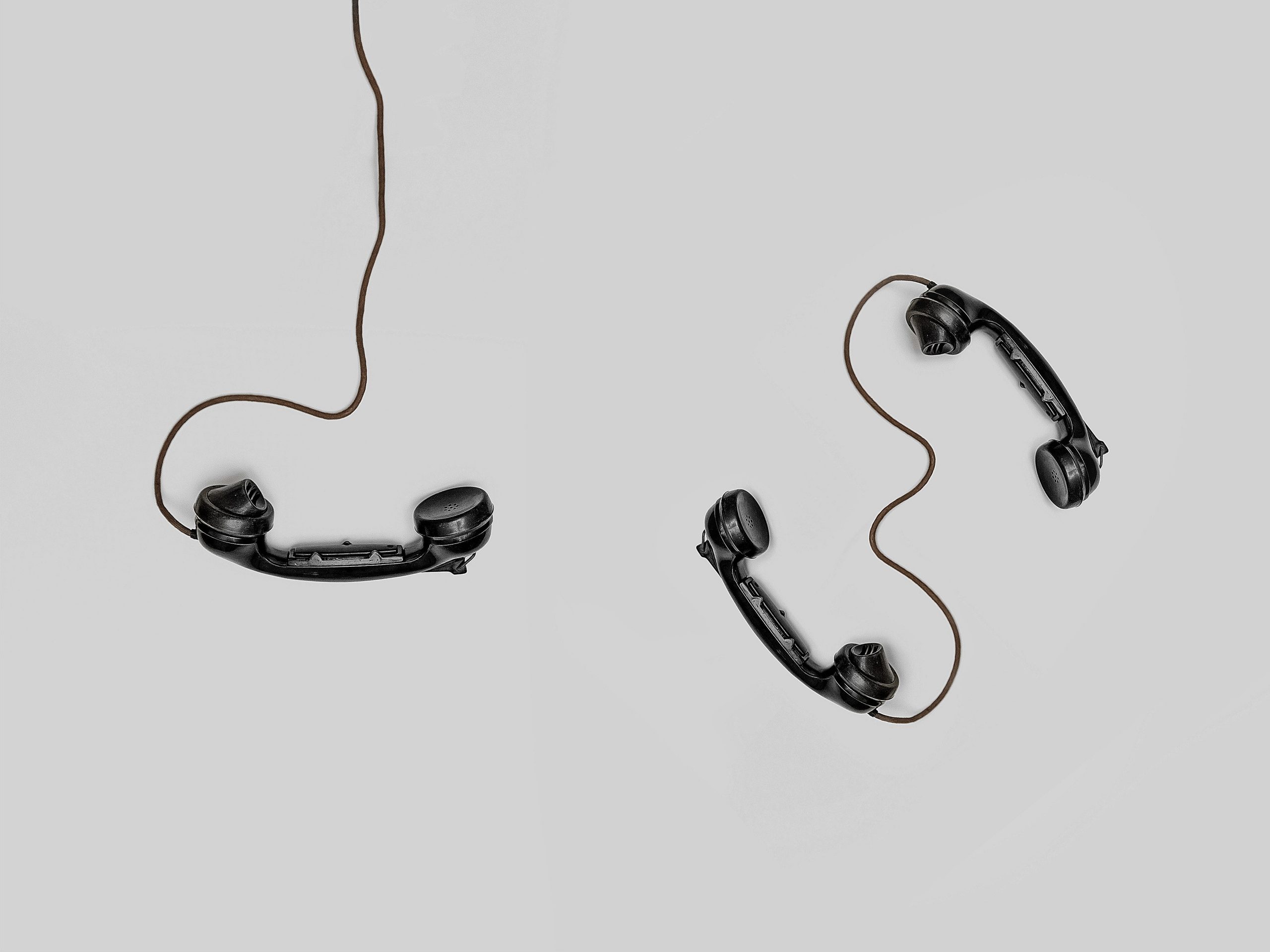 1. Contact Us
Please fill out the quick form and we will be in touch with lightening speed.
HEADQUARTERS
5910 Thornton Ave Suite B Newark, 94560
Telephone: 510 792 4525
Fax: 408-428-9999
PH Office
FULE BLDG T Azucena St. Brgy 4b Room 4b 4th Floor San Pablo City Laguna
GET DIRECTIONS
PONCIANOMELO@GMAIL.COM
Newsletter
Get updates and special offers in your inbox every week.