PMELOS GROUP OF COMPANIES INC
#1 CALIFORNIA DIGITAL SOLUTIONS
Founded by Ponciano Melo, DDS, we in PMELOS GROUP of companies Inc. operate a number of enterprises and also derive support for our ecosystem plus the affiliated companies. We make it happen and see to it that all needs are met and problems are solved intelligently. Our solution-oriented values and character make us a promising brand that the world will ever see. Our major businesses and the businesses of our related companies and affiliates, Seeking the best people is very challenging yet worth it. PMELOS Group has no room for mediocrity and negative attitude. We see to it that all our team members have the winning attitude and we replicate it to others as part of our passion towards excellence. There is GREATNESS within us!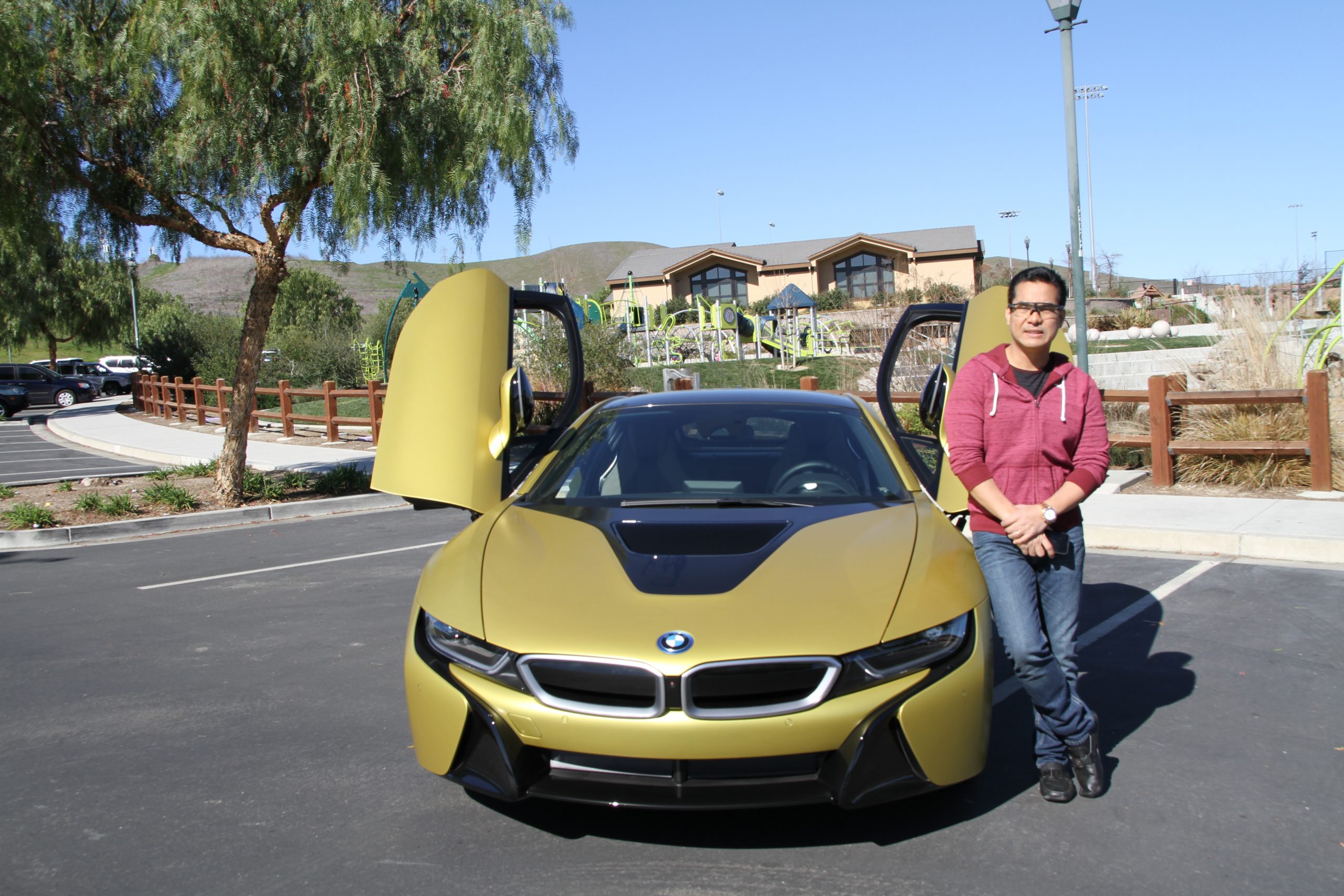 PMELOS GROUP'S MISSION IS TO UTILIZE DIGITAL TOOLS AND STRATEGIES.FOR BUSINESS GROWTH
COMPLEXITY
We envision that our customers, partners, and affiliates will succeed through our collective efforts. Digital and innovative solutions will be our foundation. We believe that being up to date is a must and digital revolutions are the major key to thrive in any industry...