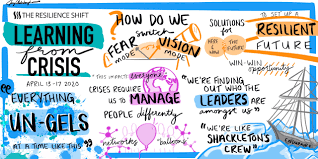 If there's one thing we can positive do aside from keeping ourselves clean during this pandemic is that we can reflect.
Reflect on ourselves, our lives, and our behavior. Sometimes when we're too focus on something we tend to forget our way of life, our core values. So during this pandemic wherein most of us are at home, others are homeless, we reflect.
It's also a good way to stay positive and keep our mental health in firm condition.
And since we also closed our clinic and will be closed for a while, let's not neglect the chance to bond with our family members the most.
While doing so, I will also continue to give you the latest news on sports despite everything has been suspended.
I urge everyone to stay safe and let's all be stronger in facing this adversary.